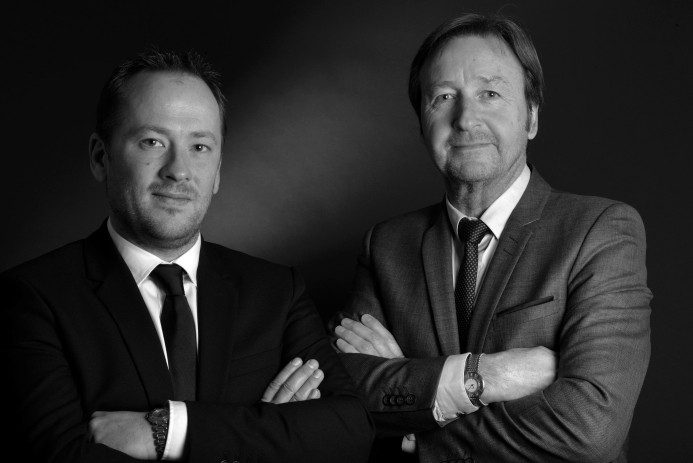 Background & Value
Our insurance company, created in 1935 in Libourne in the heart of the Bordeaux vineyards, has been managed since 1995 by Didier Schüller - the founder of the present structures - who was joined in 2008 by his son Pierre Schüller. The company offers tailor-made insurance solutions to stakeholders in its two long-standing markets: wine making and SMEs-SMIs.
Our history and values enabled us to become one of the leaders in wine-making insurance: 320 estates - owned by renowned French families in the wine industry, or by international investors - have put their trust in us.
With more than 7,000 hectares of wines insured for a total worth of €50,000,000 in capital, our company is no doubt ranked as the leader in crop loss insurance.
Prestigious estates, middle-market vineyards, vintners and wine brokers, winegrower cooperatives and winegrower associations are our core businesses and greatly contribute to SCHÜLLER & SCHÜLLER's reputation.
Our expertise and know-how also benefit companies of all sizes, working in all business lines. Over 800 companies have entrusted us with the management of 1700 insurance contracts.
The SCHÜLLER & SCHÜLLER insurance company includes 21 specialised employees, whose work is proof of our hallmark: REFERENCED INSURER
Customer commitments
We ensure comprehensive professional claim management in our head office in Libourne
We visit your company once a year to ensure your contracts are suitably updated and remain in line with your business developments
One of our officers, entirely dedicated to your company, will ensure constant follow-up of your case